Goldberg Law exists to help individuals and businesses right what was wronged by the actions of another and to help would-be Americans realize their American dream. We will seek out the simple and quick common sense solutions when available. But when none exist, we will help our clients navigate the complexities of our legal system to help attain victory.
"Justice you shall pursue Justice – צדק צדק תרדוף" Deuteronomy 16:20″
Daily Feed
Department of Homeland Security announced earlier this month how F-1 student visa holders would meet new restrictions if their intended...
We woke up to great news! There is a stop order (aka Temporary Injunction) on the immigration application fee increase...
Surprise! Two prominent U.S. universities filed a lawsuit today in response to the new temporary final order issued by the...
Many of my student visa clients hope to win the H-1B visa lottery so that they can remain in the...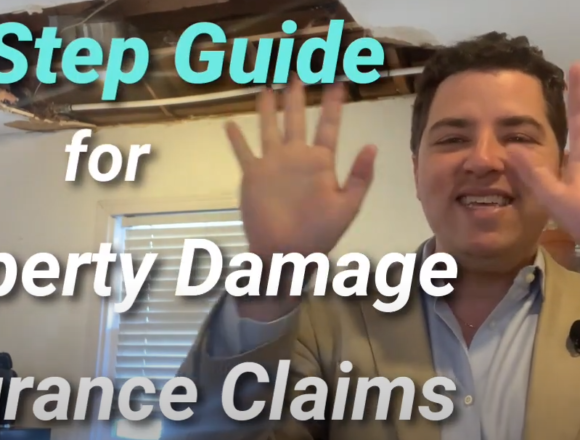 Tuesday Tips at Two returns! Follow the Goldberg 10 Step Guide to Insurance Property Damage Claims… a guide he doesn't...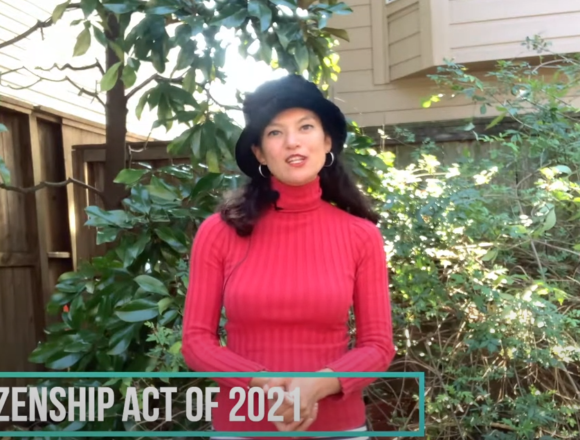 In this week's video, we will go over the 100-day deportation memo by President Joe Biden and residency qualifications. Are...
On this week's video, we will go over some changes that President Joe Biden has spoken on. Will these changes...
Sign Up for The Goldberg Globe